We spent 4 days around the Great Barrier Reef and had such a fun time exploring and hanging around town. Most tours leave from Cairns or Port Douglas, but which town is right for you?
It's important to know that Cairns is a much bigger town, 1 hour south of Port Douglas. From Cairns up to Port Douglas, there are actually a lot of smaller beach towns around that you can stop in.
Both towns have a VERY different climate from Sydney. We were in Sydney where it was 60 degrees and raining one day, flew to the Cairns area and were greeted with 105 degree heat.
Cairns
Cairns reminds me of a typical, packed hostel-type town. There's plenty of cheap, ethnic food around but not a lot of hipster Australian cafes (like the ones you'd find in Byron Bay). There's some sketchy people hanging around the sidewalks at night, a casino, and lots of pubs.
Where to Eat
Caffiend had a pretty good flat white for your morning coffee

Sing Sing Espresso was recommended as well

Ganbaranba for ramen

If you are looking for something nicer, Salt House is your best bet

Ozmosis Cafe Kitchen is a little bit outside of town but really close to the Airbnb we stayed at. Great option for brunch!
What to Do
A lot of tour guides leave from Cairns if you want to visit the Great Barrief Reef including the popular Quicksilver Cruises

You'll need to be in Cairns to leave to Fitzroy Island, with "Australia's Best Beach in 2018", Nudey Beach

Many hikes are also south of Cairns, including Crystal Cascades and Fairy Falls, Tully Lookout and Josephine Falls. We opted for a closer, less famous hike called Clamshell Falls. The road to the hike led us past the beautiful Behana Gorge Road
Port Douglas
Port Douglas is a much smaller port town. You can walk the entire downtown area in maybe 20 minutes as it's just a small strip of shops. There are fewer restaurant options and in general feels more adult whereas Cairns has a lot of 18 year olds on their gap year. It may be perfectly quiet or too quite, depending on your personality type.
Where to Eat
Star of Siam Port Douglas has pretty decent Thai food

Sparrow Coffee was really good! It's a pickup spot only

We picked up a breakfast scramble from Monkey Joes. It was good, not great

After our tour, we walked around downtown to look for some juice, acai bowl, or something refreshing and couldn't find anything! Something to note if you are coming down to Port Douglas – you'll need to stick to prime eating hours
What to Do
We LOVED our experience with Sailaway Port Douglas. We wanted a smaller tour operator and felt like we had a really close-knit experience here.

Mossman Gorge and Daintree National Park are much closer to Port Douglas

Wildlife Habitat is one of the areas where you can hold Koalas. It seems like the bigger and more ethical option in the Queensland area, although we didn't pay it a visit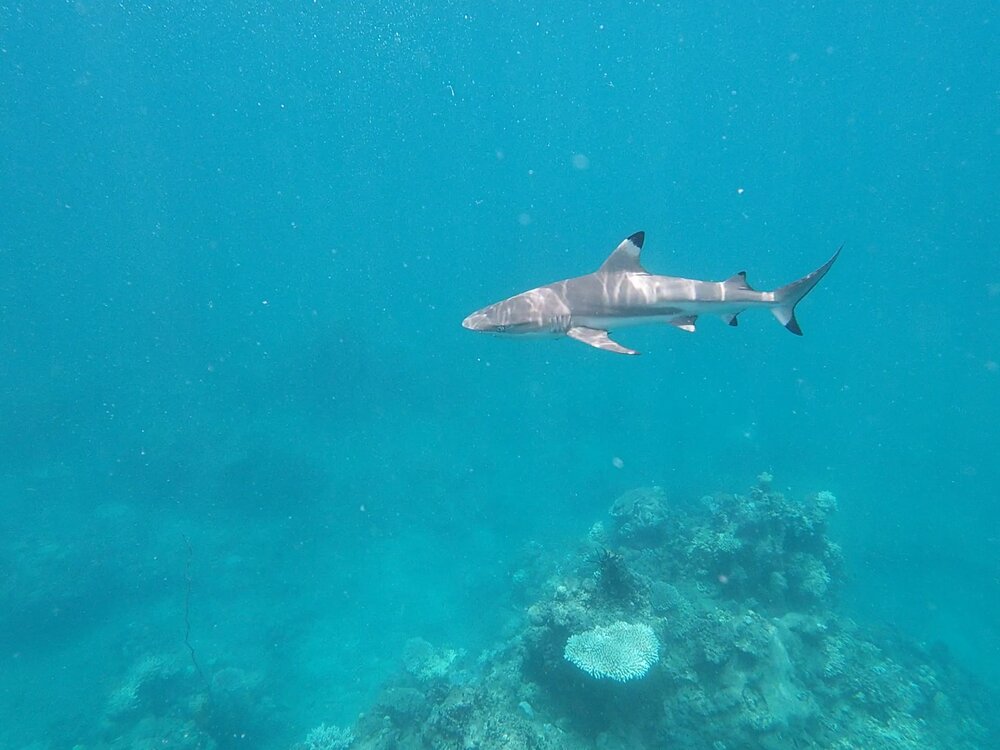 Have you visited the Great Barrier Reef before? Where did you stay?