What's inside the Cairn outdoor subscription box for October 2019.
Considering getting a Cairn subscription or giving one as a gift? Here's a rundown of what this month's box offers.
Disclaimer: Cairn provided a complimentary box for review, but did not provide compensation or exercise control over the content of this post.

In this month's box

Total Value: $44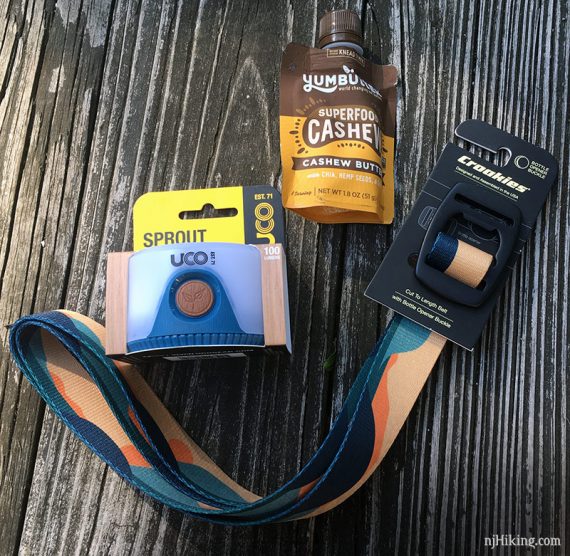 This theme for this month's Cairn is "grab and go".
Cut-to-fit belt made from 100% recycled plastic bottles with a built-in bottle opener. The graphic was custom designed by a member of the Cairn creative team.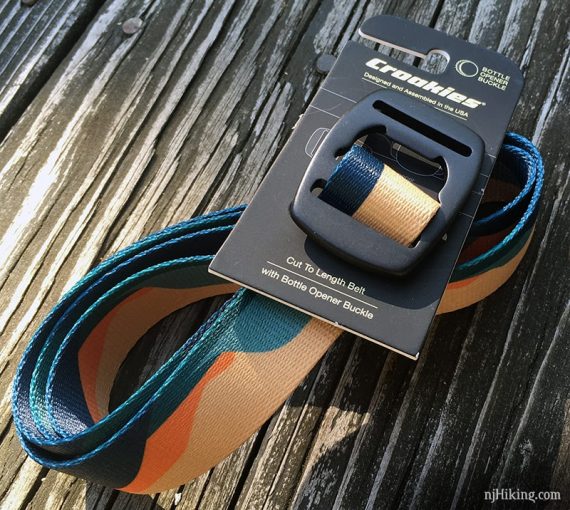 Compact push-button lantern lights up to 100 lumens, with normal white light and a soothing blue "moonlight mode". Lanyard is attached by a clever magnet. Powered with 3 AAA batteries, not included.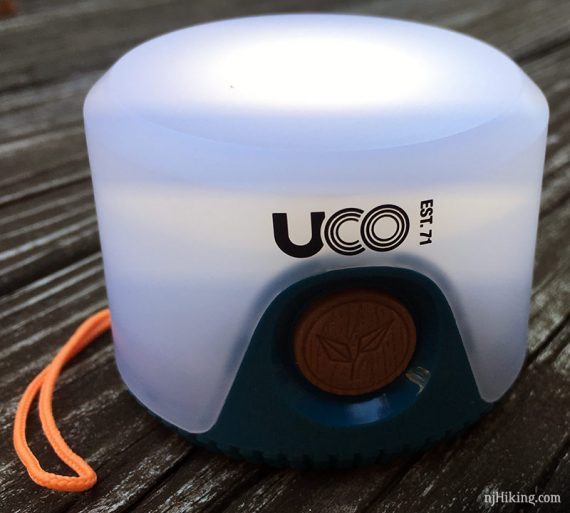 Single-serve cashew butter with chia, hemp seeds, and goji. It has a screw top to save some for later.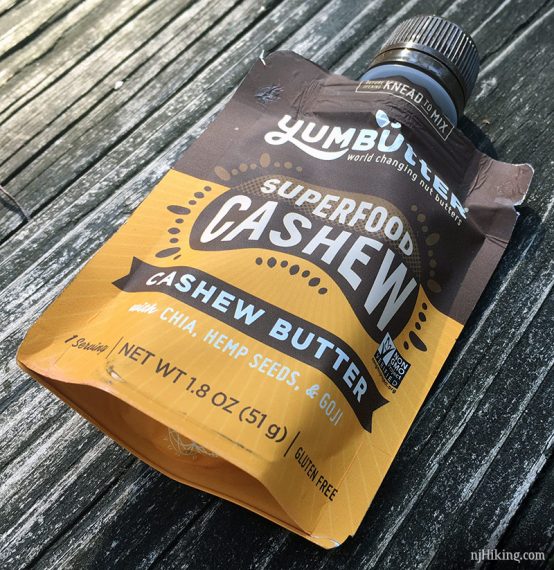 The latest specials from Cairn:
The Fall 2019 Obsidian Collection – "Comfort, Reclaimed" features technical and comfortable gear… puffy blanket from Rumpl, a puffy slipper shoe from Holden, shirts from Toad&Co, and blister prevention wool from Wuru!. Limited quantities available!
The Hammock Collection – This curated welcome box includes: Serac Classic Hammock, Serac Straps, Peak Sherpa Energy Bites, Natrapel Wipes. While supplies last!
More run downs:
– Cairn – October 2019
– Cairn – September 2019
– Cairn – July 2019
– Cairn – June 2019
– Cairn – May 2019
– Cairn – April 2019
– Cairn – March 2019
– Cairn – February 2019
– Cairn – January 2019
– Cairn – December 2018
– Cairn – November 2018
– A Year of Cairn
– All reviews…