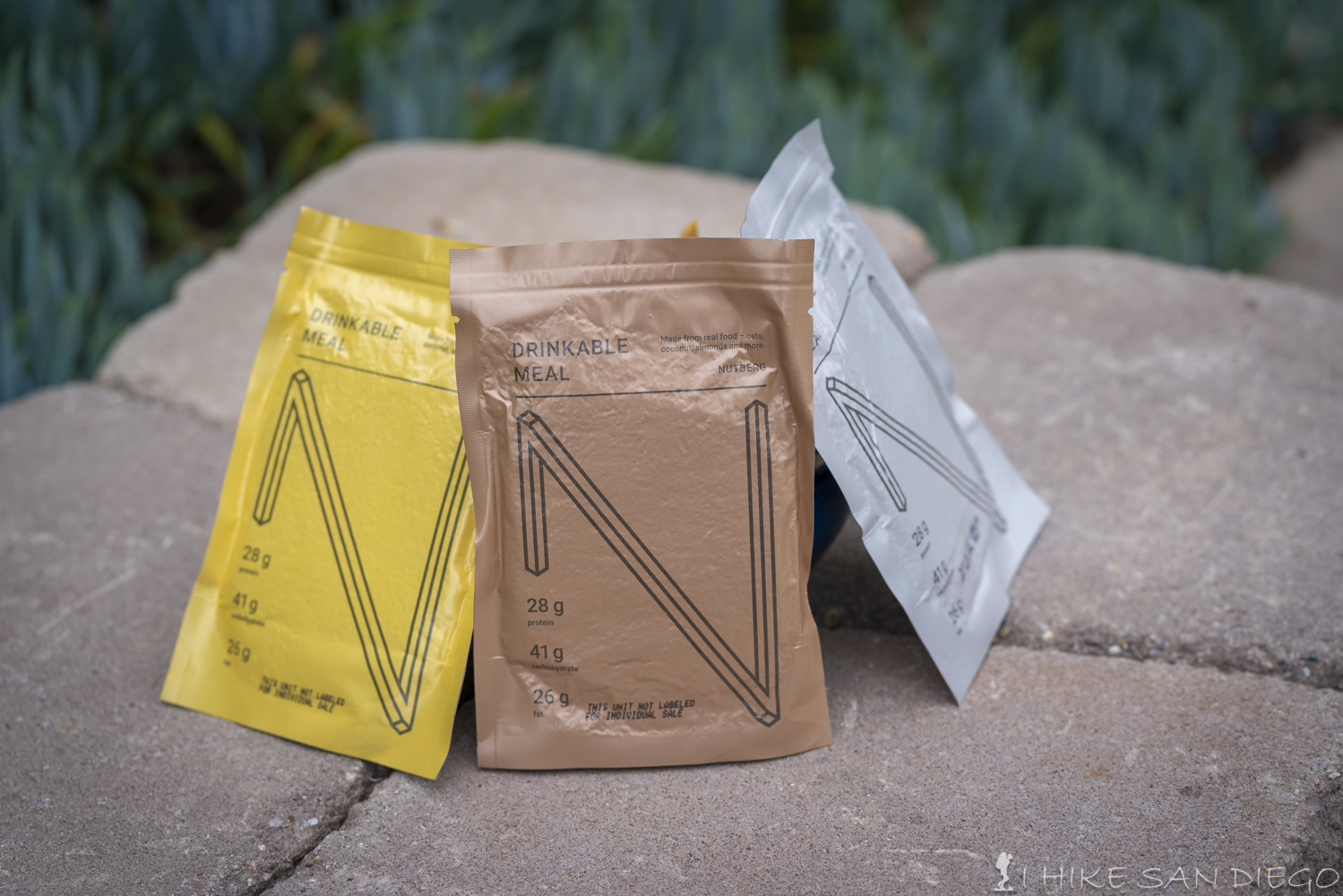 Recently a company contacted me about trying out their liquid meals and I thought it would be a good fit for this audience. It can be difficult to figure out what to bring with you for food when your out hiking, Nutberg just gives you another option, especially if your vegan or if you are on a long hard hike or backpacking trip and need light, easy to pack, nutrient dense meals.
Check out the review for further details.
The post Nutberg : The Complete Meal on the Go appeared first on I Hike San Diego.